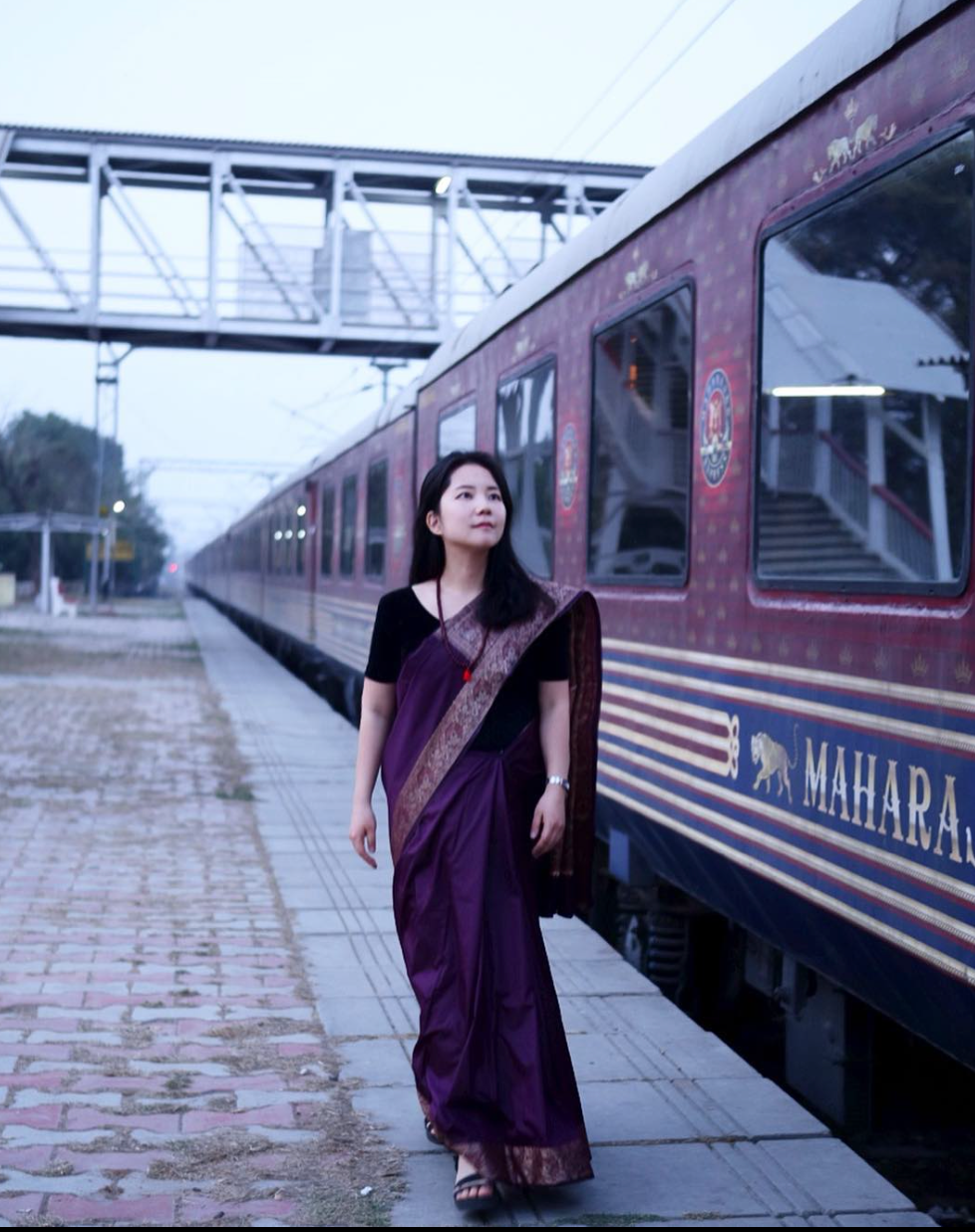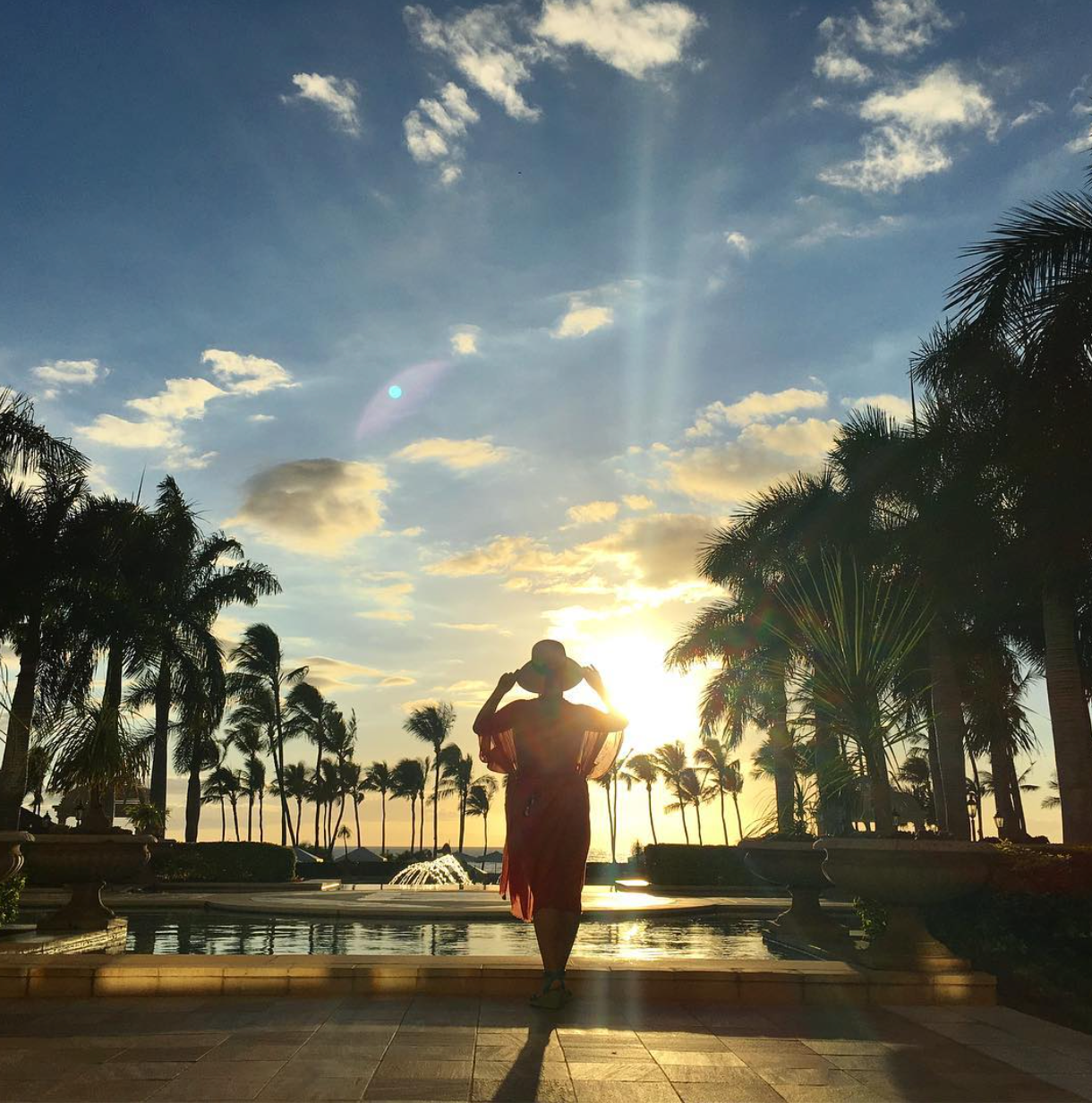 Dayoung, Kim | Travel writer and blogger(15 years),

Travel Trend Analyst ,
Public speaker for Travel and Tourism Industry,

Hotel Columnist, independent journalist
Dayoung Kim is the author of <Future of Travel>, <I'm traveling hotels around the world>, and owner and chief editor of hitchhickr.com, and creator of 'nonie's travel Bucket List' blog, an award winning travel and lifestyle blog. The blog has over 6 million total visitors and 50,000~100,000 monthly visitors. She has been recognized and worked with a multitude of top companies, such as Airbnb, Agoda, Trip.com, Marriott Hawaii, Hilton group, Klook, tourism board of Finland, India, Hong Kong, etc — while exploring more than 40 countries on 5 continents since 2008.
Throughout the pandemic, her blogs and YouTube channels have gone beyond sharing travel experiences to deliver the latest news in the travel industry and how to make travel smarter. She also founded her own media Hitchhickr.com, she covers a wide spectrum of thoughts that highlight the aspect of latest trends in global travelers.
Social Media Stats
[Blog] https://nonie.tistory.com/ (Awarded 'Best blogger' for 6 times, Total 6 million visitors, 100,000 per month)
[Youtube] https://www.youtube.com/noniekim (1,930 followers)
[instagram] https://www.instagram.com/nonie21/ (8,200 followers)
NEW! [Owned media] https://hitchhickr.com/ (operated based on newsletters, subscribed over 1k)
Previous Partners
Brunei | Tourism board | Jan, 2020
City retreats in Tokyo | Hoshino Resort | May, 2019
Hanoi & Ha long bay | Vietnam Tourism board, Hilton | Jan, 2019
Sheraton to Royal Hawaiian | Marriott Hawaii | Oct, 2018
City weekend | Amba Taipei | May, 2018
Luxury train journey | India Tourism board | Feb, 2018
Wine & Dine Festinal | Hong Kong Tourism board | Nov, 2017
6 senses in Thailand | Thailand Tourism board | Oct, 2017
Nordic Blogger experience | Finland Tourism board | Jan, 2017
Food & Spa trip | Estonia Tourism board | Jan, 2017
Helsinki Secrets | Helsinki Tourism board | Jan, 2017
Restaurants tours & Resort | Four seasons Lanai | Oct. 2016
Malaysia / Singapore / Macau Hotels | Trip.com | 2015
Paris / London / Shanghai | Airbnb View campaign | 2014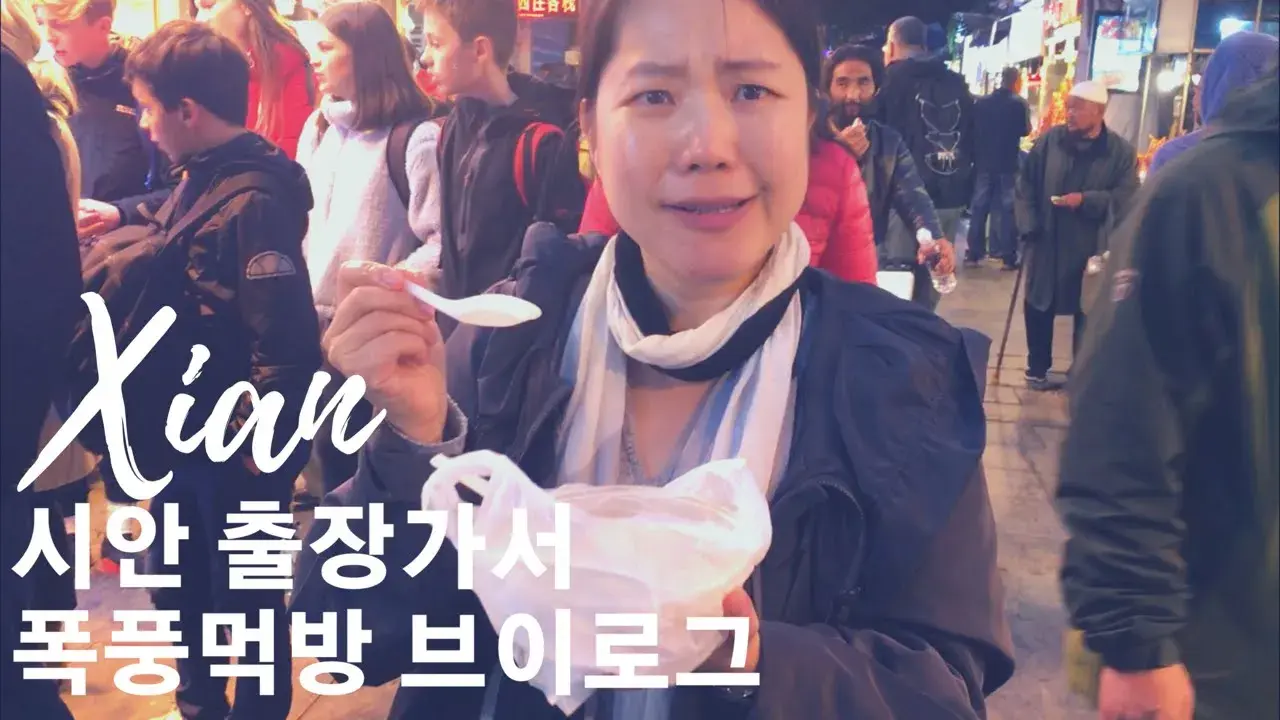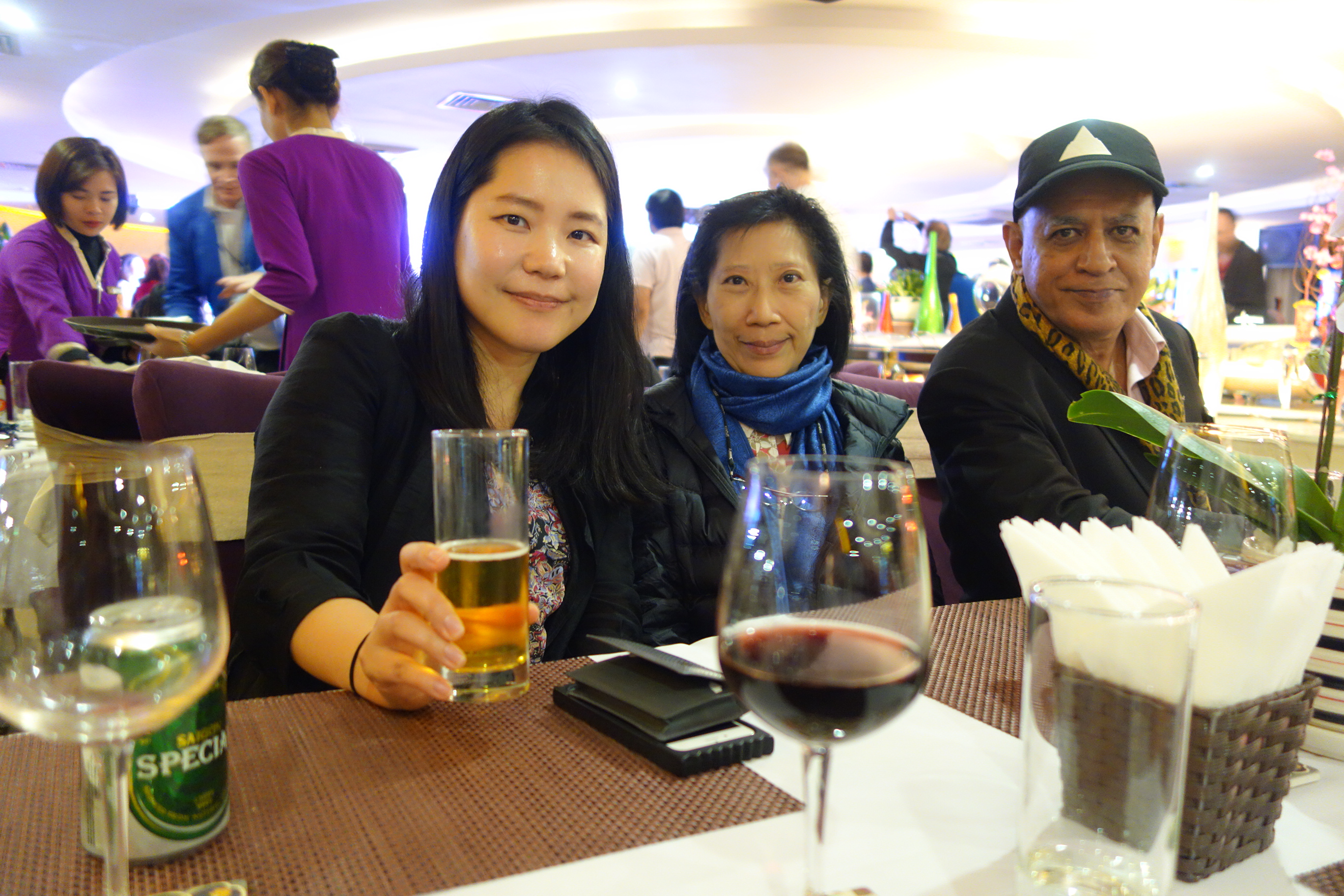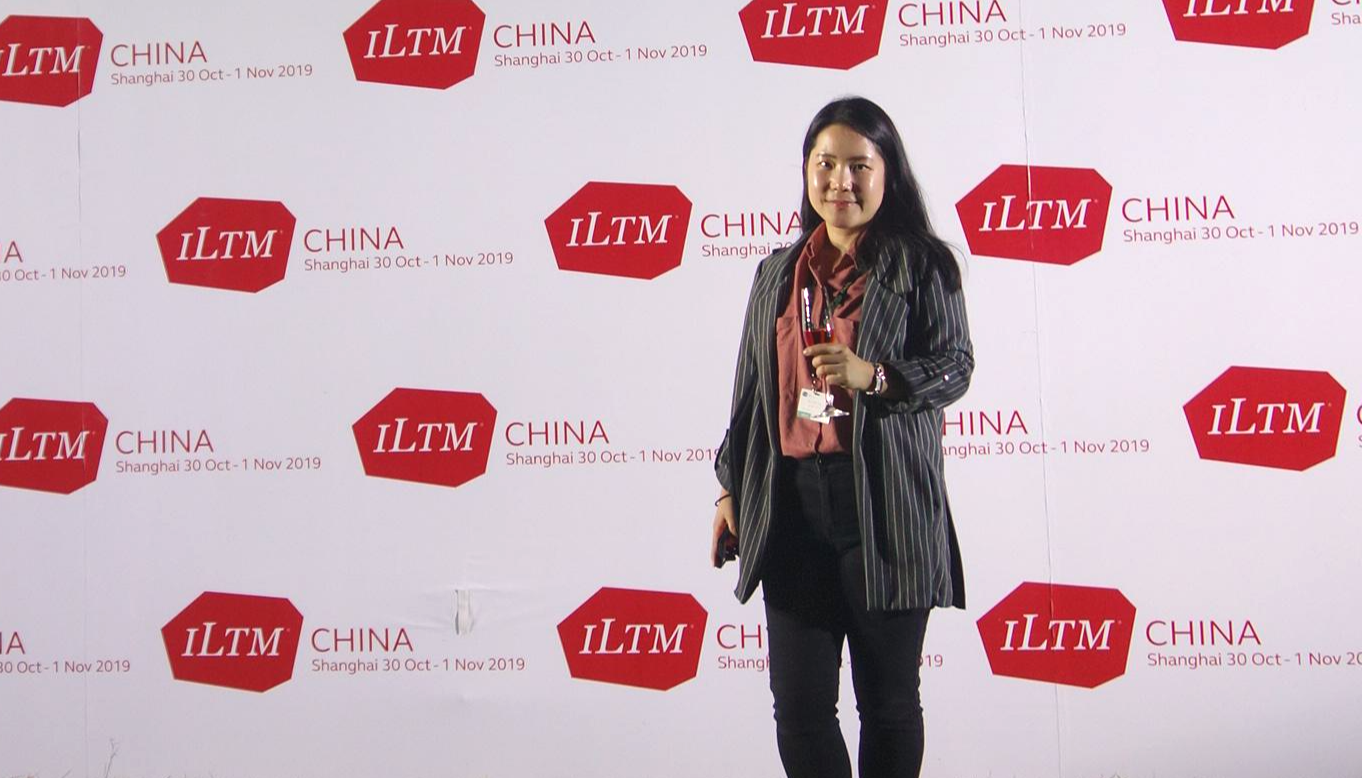 Travel *industry* influencer in Korea
As Korea's leading travel influencer and blogger, she exclusively covers major travel conferences around the world, including ITB CHINA, ATF, ILTM, MTF(Mekong tourism forum), Matka Nordic travel fair(Finland). As a author of <I am traveling to hotels all over the world(2018), she covers more than 200 hotels and 20 cities for contribute to various media including <Hotel avia>.
[Latest contributed articles]
BEST DESTINATIONS IN ASEAN https://www.ach.or.kr/achNewsletter/mgzinSubViewPage.do?mgzinSubSn=14728
ATF 2020 http://www.hotelavia.net/news/articleView.html?idxno=2221
ILTM 2019 http://www.hotelavia.net/news/articleView.html?idxno=2165
MARRIOTT HAWAII http://www.hotelavia.net/news/articleView.html?idxno=1877
HOSHINO RESORT http://www.hotelavia.net/news/articleView.html?idxno=2051
ATF 2019 http://www.hotelavia.net/news/articleView.html?idxno=1845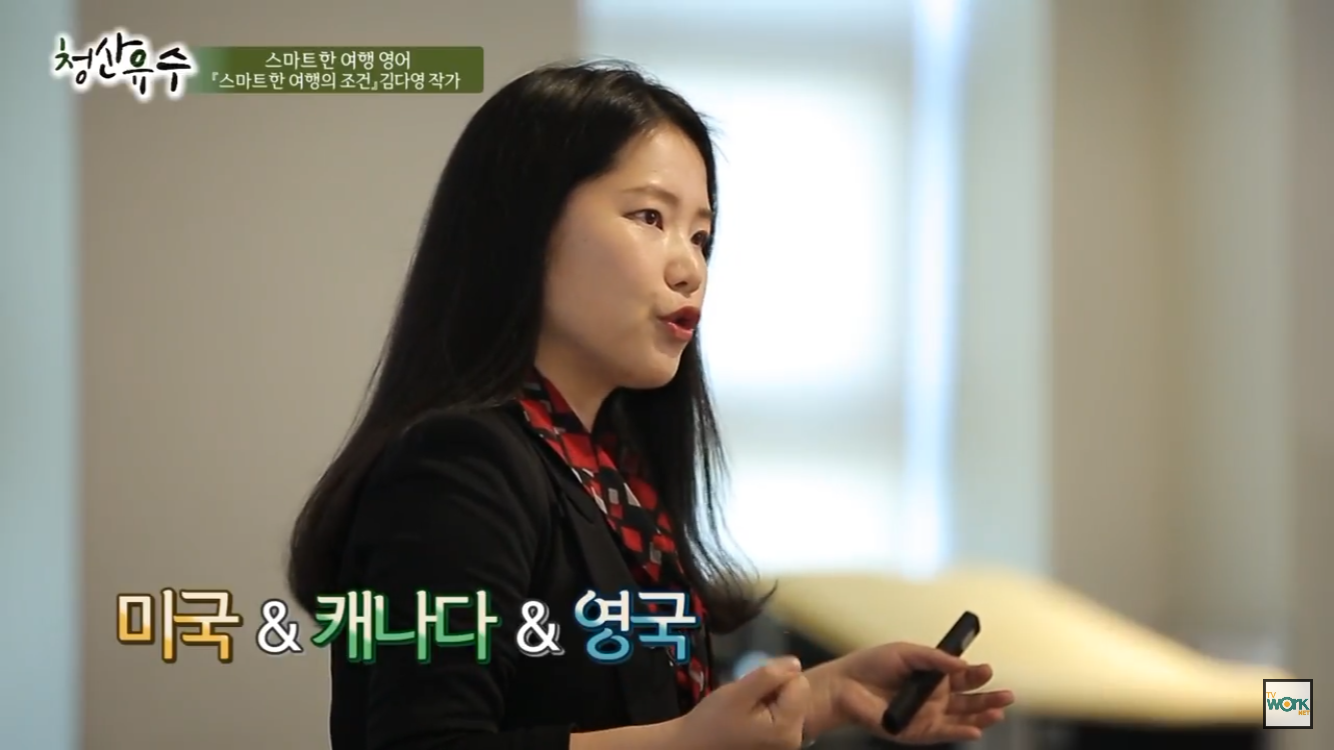 Powerful travel speaker for consumers and stakeholders
She is the only media and speaker that greatly affects both the travel industry and travel consumers in Korea.
Based on an in-depth analysis of travel trends, she is conducting professional training and lectures for digital transformation of tourism stakeholders and has published two related books including <The future of travel>.
Also she is regularly lecturing her selected travel destinations over 100 corporations and government offices for employee's vacation coaching, and private consulting for VIPs in entire South Korea.
- Travel/Tourism Policy Advisory, Consulting (since 2020)
- Digital Transformation(DX) consultant, Training for Travel/Tourism industry. (since 2020)
- Destination Marketing Adviser, Tourism Startup Consulting, Startup Contest Judge (since 2018)
* Full History(Korean) : https://nonie.modoo.at/?link=4cx72dul

[Travel/Tourism Policy Advisory, Consulting]

2022 Seminar for Travel agencies partners of HAWAII tourism board (article)
2022 Social Media Marketing Press Group Judge (Korea Tourism Organization, KTO)
2022 New Employee Training (Seoul Tourism Organization, STO)
2022 new employees, general manager training (Lotte Hotel & Resort)
2021 Internal training for executives and employees (Jeju Tourism Organization)
2021 Advisory on promoting Hallyu tourism (STO)
2021 Develops Online Training Course for Tourism Business (KTO)
2021 Preliminary Start-up Mentoring (Incheon Tourism Organization)
2020 Consultation on the top 10 safety healing destinations (STO)
2020 Theme Tour 10 Tourism Promotion Consulting (Ministry of Culture, Sports and Tourism)
2020 Preliminary Startup Package Consulting (KTO)
2020 Judge of the Experience Tourism Contest (Daegu Tourism)
2019 Judge of the Youth Tourism Support Project (Hapcheon-gun, Gyeongsangbuk-do)
2019 Copenhagen Destination Marketing Consulting (Copenhagen Tourism board)
Contact
instagram @nonie21
Linkedin Dayoung kim